To all exhibitors and visitors of CHINA AID:
Making it through this unforgettable 'winter vacation'
In order to fight against the novel coronavirus, CHINA AID has actively responded to the government's call for health and safety measures, with our team resuming work remotely from February 10th and maintaining operations via online platforms. Although the inflection point of the epidemic has not yet arrived, we have seen a lot of good news this week. The number of newly diagnosed cases nationwide has shown a downward trend since February 3rd, and the number of those fully recovering has continued to rise.
The darkest hour of the night comes just before the dawn
For now, with the continuing prevention and control measures in effect across the country, it is anticipated that exhibition activities in Shanghai will gradually return to normal from the second quarter of 2020. As a result, following the deliberation of the full organizing committee, the International Exhibition of Senior Care, Rehabiliation Medicine and Healthcare 2020 (CHINA AID 2020) will be held at the same time and place, at the Shanghai New International Expo Center from June 11th to 13th 2020.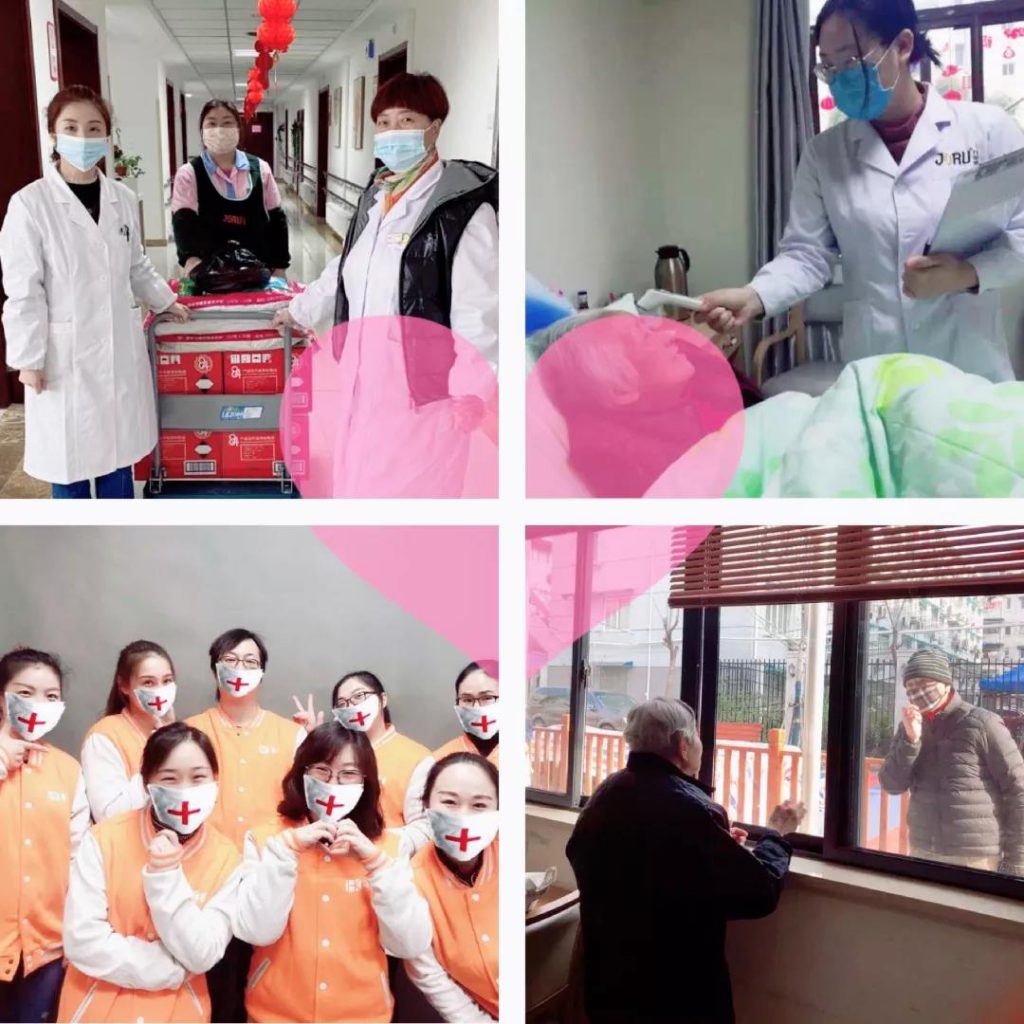 In the days to come, CHINA AID will work with elderly people and China's elderly care sector to do more for our elders' health care and safety. For instance, with regards exhibition content, a new theme of 'infection control' will be included to show the latest results of the sector's counter-epidemic efforts and achievements, with conference activities to expand on this theme, to include in-depth summary and discussion on disease prevention and containment, preparation, contingency and effective response. We will continue to update our partner, exhibitor, delegate and visitor networks as we move forward, paying close attention to ongoing developments.
AID 2020 will take place on June 11-13 2020, at SNIEC in Shanghai, and we look forward to welcoming you there and then.
For more exhibition information, please visit the show's official website: